Improve Profitability with the Right Bush Hogging Trailer
Every job begins with transporting equipment to the jobsite. Arriving safely with the right equipment is important to doing a good job and keeping the profitability at a level sufficient for running a business. Unless you are driving your tractor to a nearby jobsite, you will need a trailer to get your equipment there, ideally in a single trip. 
When selecting a trailer, you need to estimate your maximum gross weight needs and the max capacity of the tow vehicle and hitch system. I suggest you then add 15-20% so you are not operating your trailer and tow truck at 100% capacity at all times.
A bumper hitch is on the lower end, and a gooseneck being on the upper end for towing capacity. The hitch capacity may far exceed the maximum safe operating specifications of the tow vehicle, so you must look at the entire system or rig to find one that works together. Each component will have specifications and the maximum capacity is going to be equal to the lowest specification. In my case, the F-250 is the lowest specification with a GVWR that is below that of the trailer capacity. Therefore, I can only go up to the trucks towing capacity. Makes sense, right? In the last year I upgraded to an F-450 to increase my braking capability and get a lower gear ratio leading to an increased towing capacity. 
Pro Tip:
You are likely going to need a CDL (commercial drivers license) to trailer large loads for commercial gain. A DOT officer can pull you over without cause to inspect your load, ID and paperwork. Read more
Having General Liability insurance is important. It is for your safety and for your customer. It is also a significant differentiator when selling against local competitors.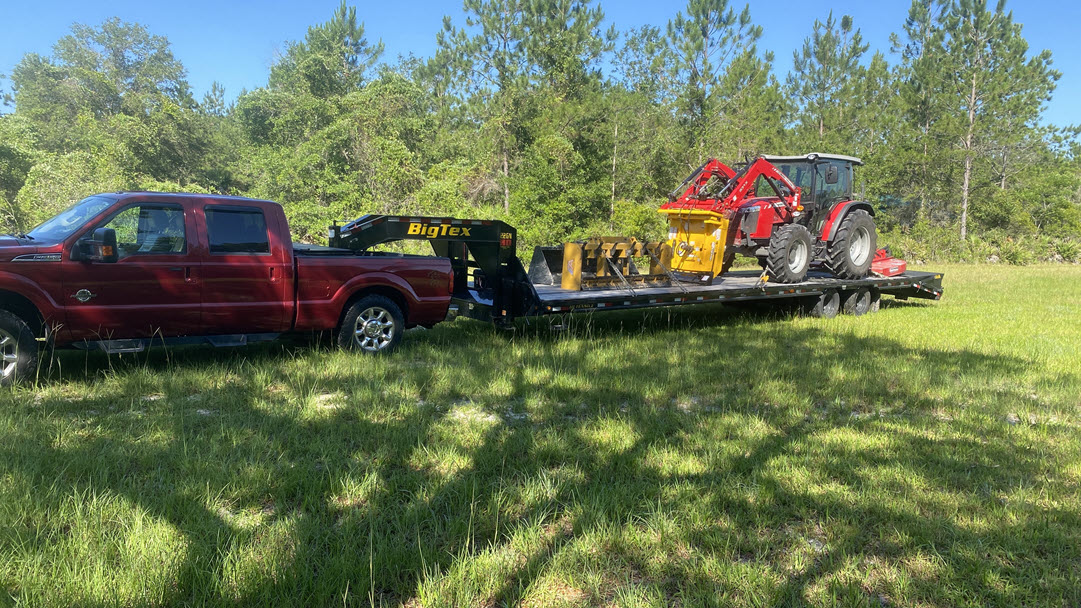 Trailer Type – Gooseneck or Bumper Pull
There are some obvious differences and advantages to both for a bush hogging trailer. As you can see in the image, the gooseneck trailer is squatting the F-250 quite a bit. Using a gooseneck trailer in this situation enabled me to maximize the trucks towing capacity and take more equipment. If I was towing the same weight with a bumper pull trailer, the front tires would not have been on the ground. 
A bumper pull trailer is going to be less expensive because there is less steel and for most trailers, has a lower capacity. There are pintle hitch bumper pull trailers which are towed behind dump trucks with very large capacities but that is generally not a consideration for someone reading this blog. Most pro-sumers are going to be hotshot truckers, weekend warriors, or someone running a small business and needing something to pull behind their F-450 or F-250 type truck. If you are looking for something bigger, you already have enough experience to make the right trailer selection. 
A gooseneck trailer enables a greater load to be towed and offers maneuverability. If you invest in a longer bush hogging trailer, you will want to a gooseneck to make it easier to turn and back in tight areas. If your truck does not have a gooseneck, you can have one added for about $1,000 or do it yourself. There are YouTube videos on how to do this if you have the skills and resources. A gooseneck is going to cost more because they are generally heavier duty and simply have more material. The gooseneck in the image is my first and I quickly became a fan when parking it in a tight area. The turning required would have been impossible with a bumper hitch trailer. 
Trailer Size
How large of a bush hogging trailer depends on plans to expand your services and carry more equipment. If you are doing just bush hogging today and that is all you ever do, then a trailer just big enough is all you need. I would caution against having this mindset. You will certainly get asked to do more than just bush hog and when you need to bring more implements. 
Buying a bush hogging trailer that is too small will lead to lost revenue. In the picture above I was able to perform several services and do it without making more than one trip. If I had to make two trips I either pass the cost to the customer and risk losing the job or I absorb it and lower profitability. As with horsepower, buy all you can afford. You may not need a longer trailer every job, but you can never add more trailer if you buy one that is too short.
The trailer pictured above is a 35′ + 5′ which refers to the wood deck plus 5′ for the deck created by the mega ramps.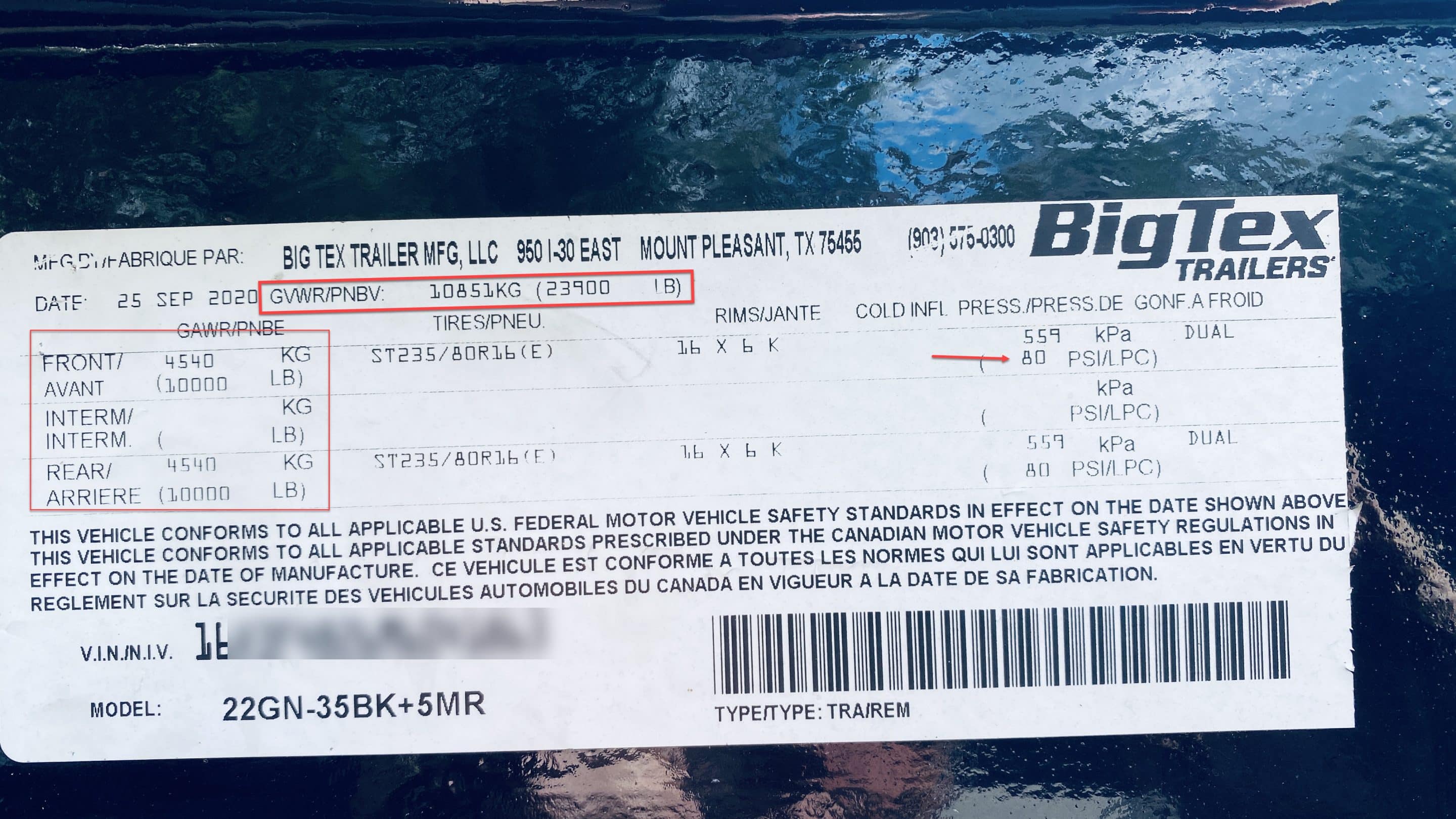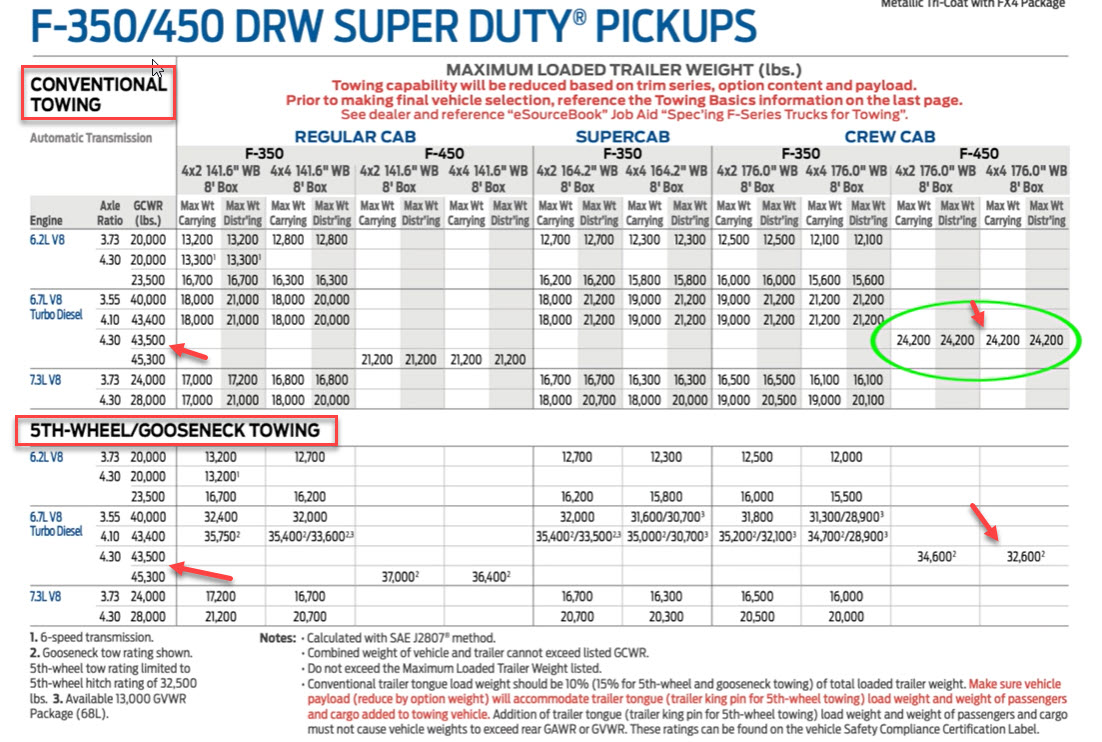 Trailer Features
Features such as the number of tires, torque tubes and storage boxes are part of the overall consideration, but none will impact you as much as the jack stand and loading ramps. For me Mega Ramps are the only way to go on a bush hogging trailer.
Mega Ramps are the width of the trailer which make them the safest ramp option. They are also very sturdy for heavy loads. The single ramps (one for each side) tend to bend over time and area also a lot easier to drive off of when backing off the trailer. The Mega Ramps are spring loaded, so they are reasonably easy to fold and unfold. Because they fold onto the trailer and make more flat deck space, it is sometimes necessary to pull farther forward so the ramps do not hit an implement on your tractor. If your trailer is just long enough, you would not have enough room to pull forward, so the bush hog clears the ramps. 
The jack stand is one of those things you will learn to hate on a hot muggy August day. Cranking the trailer on and off your hitch can be physically demanding. If you are going to do this as a fulltime business invest in getting an electric jack stand. There are aftermarket products which you can add yourself or you can get creative. One idea is to use an inexpensive winch to drive a chain to turn the tube. Another idea